Onze sites en socials om je dagelijks te ondersteunen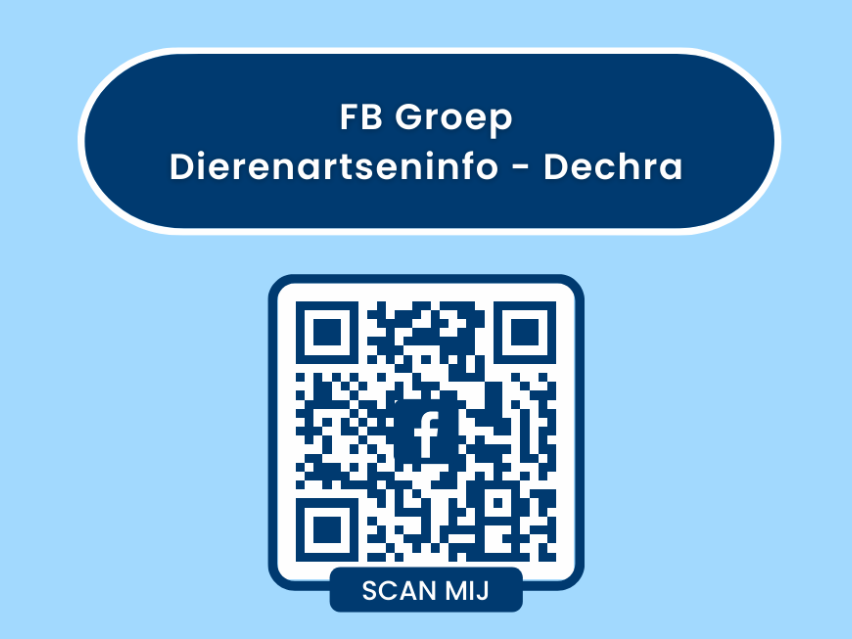 Om nog beter samen te werken willen we u uitnodigen om lid te worden van onze facebookgroep. Dierenartseninfo - Dechra is uitsluitend toegankelijk voor dierenartsen.
Scan de QR code of klik op onderstaande link om naar de groep te gaan, klik daarna op 'lid worden'.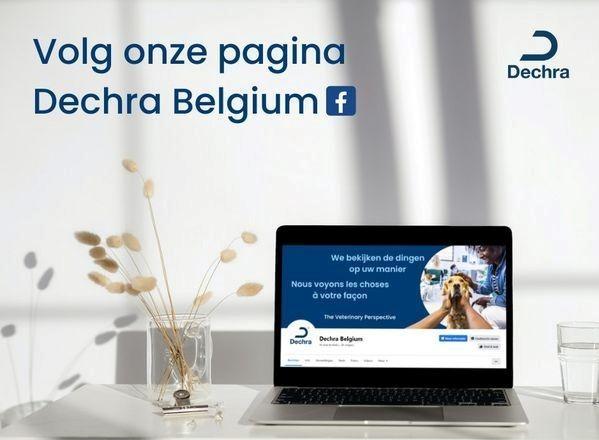 Volg je onze pagina Dechra Belgium al? Om u als dierenarts te ondersteunen, vinden we het belangrijk om ook diereneigenaren te informeren en door te verwijzen naar hun dierenarts. Daarom delen we op onze openbare pagina heel wat nuttige info. Een interessante post gezien? Deel het gerust via je eigen kanalen of die van de praktijk!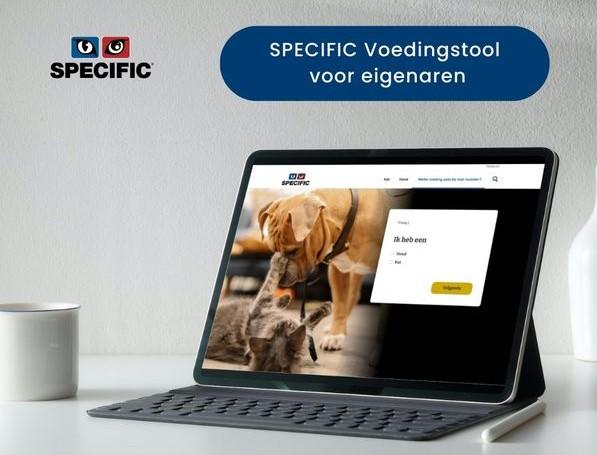 De juiste voeding kiezen is niet altijd makkelijk. Met onze voedingstool helpen we eigenaren om de juiste keuze te maken die past bij de behoeften van hun huisdier. 🐾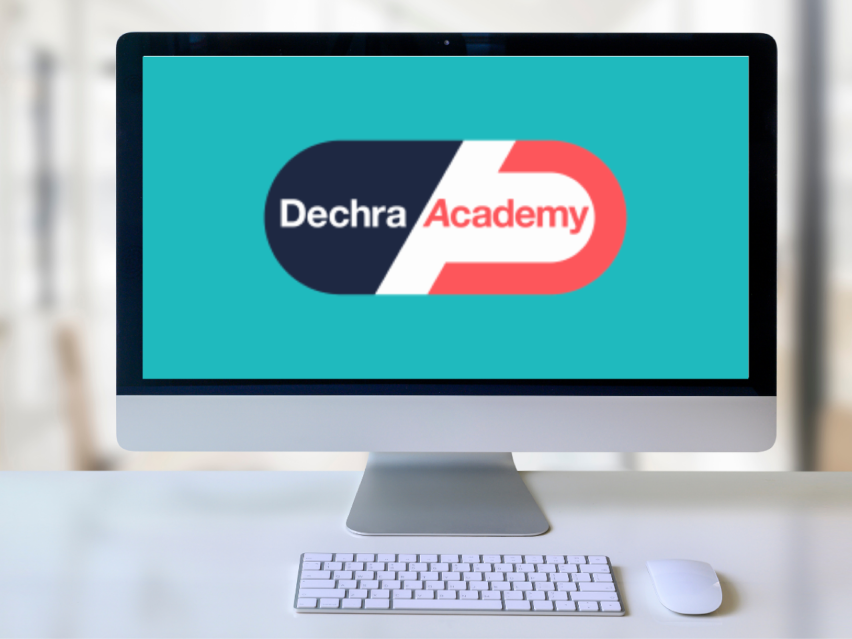 On-demand leren wanneer u het nodig heeft.
Wij helpen u als dierenarts om u bij te scholen en up-to-date te blijven met de nieuwste denkwijzen door middel van volledig gratis, moderne cursussen waaronder webinars en interactieve casestudy's. Want betere diergeneeskundige zorg begint bij u.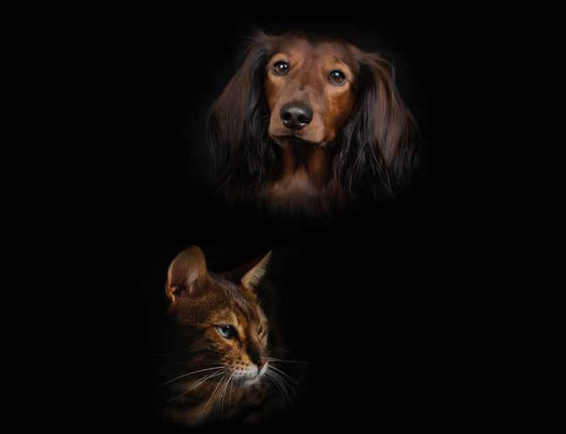 Een online gids met alle informatie en eigenschappen van de voeding in ons assortiment om u te helpen uw voedingsadvies zo goed mogelijk af te stemmen op uw patiënten.